(Detroit, MI) – FiXT artist Blue Stahli has released Antisleep Vol. 03, an instrumental album of apocalyptic Electronic Rock and Ambient Noise geared for Film and TV, along with crafting a dark-pop mash-up of the album's Atom Smasher with Fever Ray's The Wolf, available for FREE download.
"Since the songs on Antisleep Vol. 03 are all instrumental, I had to satisfy my craving for doing vocals in some capacity. Fever Ray is one my favorite artists and the aim was to have this weird union be something to soundtrack whatever strange rituals you're compelled to perform out in the woods (provided you still have an iPod handy). If you find your eyes rolling back into your head, your body shaking uncontrollably, and you begin speaking in tongues when listening…that's totally normal. Just let it happen." – Blue Stahli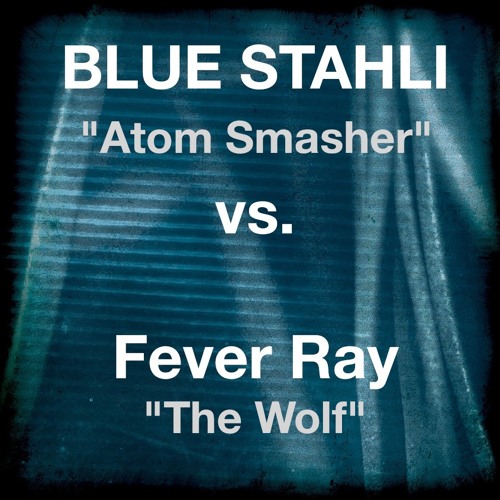 Fans of Blue Stahli's Antisleep series may also have heard the Blue Stahli's track Takedown during last week's episode of American Horror Story – Season 2, Episode 12: Continuum.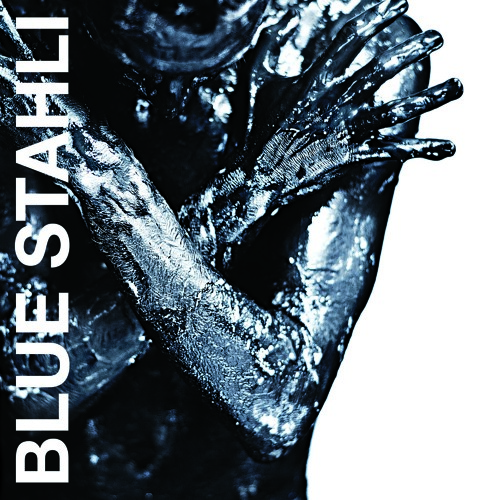 Buy Antisleep Vol 03: 
Follow Blue Stahli:
Facebook | Twitter 
About Blue Stahli:
The sole member of Blue Stahli, Bret, comes from a background of fetish burlesque troupes, drag queen fronted punk bands and believes that he is visited in his dreams by the ghost of William S. Burroughs.
The music of Blue Stahli is not only meant to be aggressive, artistic, and full of piss n' vinegar, but also vividly cinematic and wildly epic. Trailers and promos for films such as Expendables 2, Underworld: Awakening, Tron Legacy, and others all the way to TV shows like America's Next Top Model, Big Bang Theory, and MTV's The Challenge feature Blue Stahli to create an exciting musical backdrop. Video games like Dead Rising 2 and ads for Victoria's Secret have also utilized the music of Blue Stahli to inject their productions with rawness and energy. Either that, or a family member was held for ransom. Bret has never been successfully prosecuted, so we may never know.
The self-titled debut album, released in March of 2011, is a double-barreled blast of anthemic songs that are just as focused on providing an emotional escape as they are to making you feel as though you could singlehandedly take on an entire army. Infectious vocal hooks ranging from sensual and emotive to screaming-bloody-murder serve as the foundation for stronger-than-steel songwriting while giant chainsaw guitar riffs threaten to burn cities to the ground in a blaze of hooky, distorted glory. Slick electronics and dramatic production provide a gripping cinematic atmosphere with more intrigue than a box full of Bond flicks. Live drums and tribal toms are pulverized with a ferocity typically reserved for guerilla warfare while sexy breakbeats cut through with a precision hellbent on giving you and your hips more groove than is physically or legally allowed. These ten songs of fury and release will get stuck in your head and stay there. Do not defy them.
The pure visceral feeling of Blue Stahli is a getaway drive into oblivion, cutting a jet-black swath down midnight asphalt. Clawing, scratching and tearing through to catharsis with the hyperstylized jagged edge of revenge. Art is a weapon. Use it.
Related articles